New Borrasca BLUE! You'll be surprised by this unconventional sparkling wine!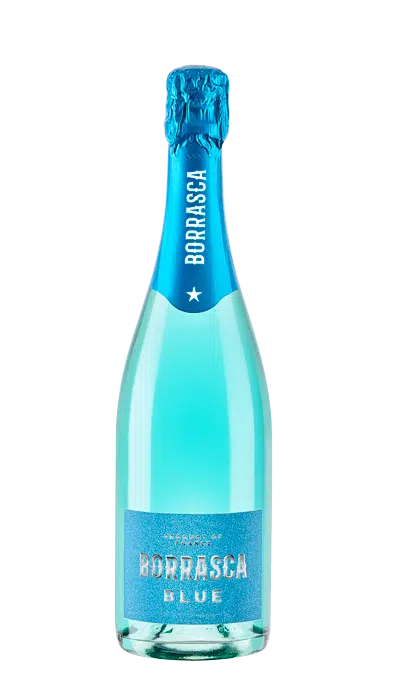 BORRASCA BLUE
Borrasca special sparkling wine from France!
Tasting notes : Aromas of red berries are elevated by notes of tropical fruit to deliver a well-balanced wine with a lively finish.
Available in : 750mL
12% ALC/VOL
Style: SWEET
Customer reviews
« We bought this for a cocktail party for the novelty because of its color. But we found it delicious, added a few blueberries for decoration. Definitely a must-buy again. »
« Got it for New Years celebration - friends and fam LOVED it! They all said it was delicious! »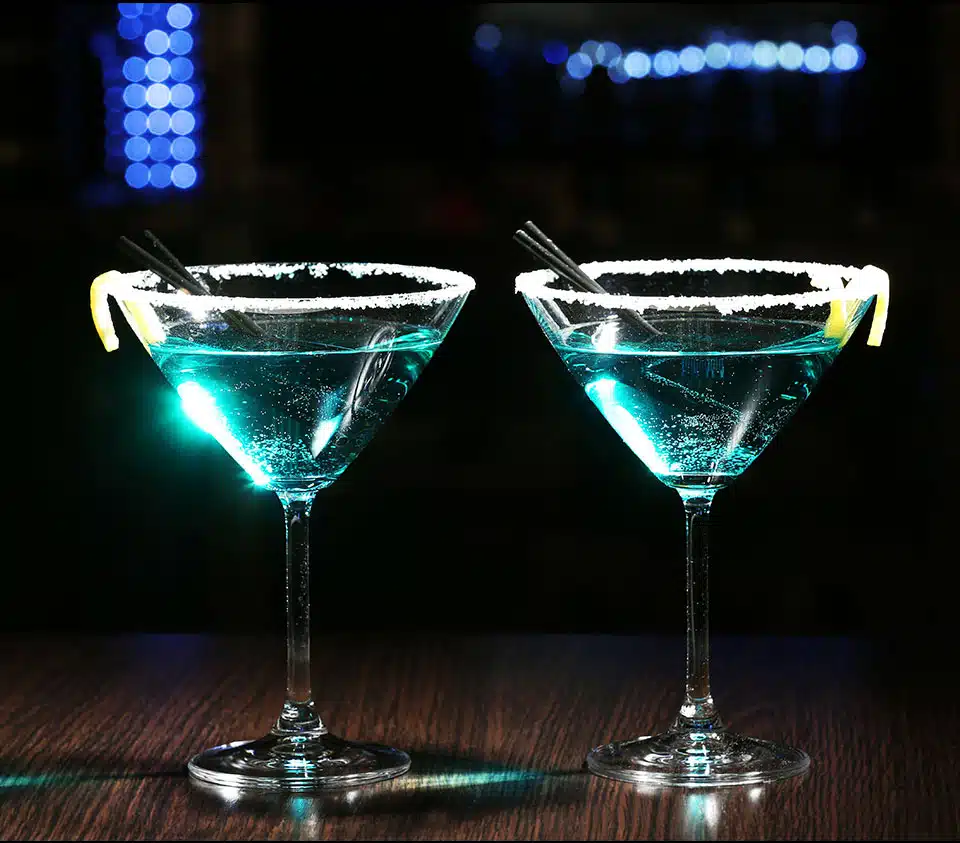 Cocktails ideas
Cocktails :
Lemonade and blueberries - 3 ounces Borrasca Blue, 1 ounce lemonade and add some fresh blueberries!
Blue Gin fizz – 1 ounce Gin, ½ ounce lemon juice , ½ ounce sugar syrup, 3 ounces Borrasca Blue, Lemon twist
Add the gin, the lemon juice and sugar syrup then mix it in a shaker with ice. Shake well and strain into a glass. Top with Borrasca Blue and garnish with a lemon twist.
Blue Kir– 9cl Borrasca Blue, 2cl of blackcurrant liquor + raspberries to garnish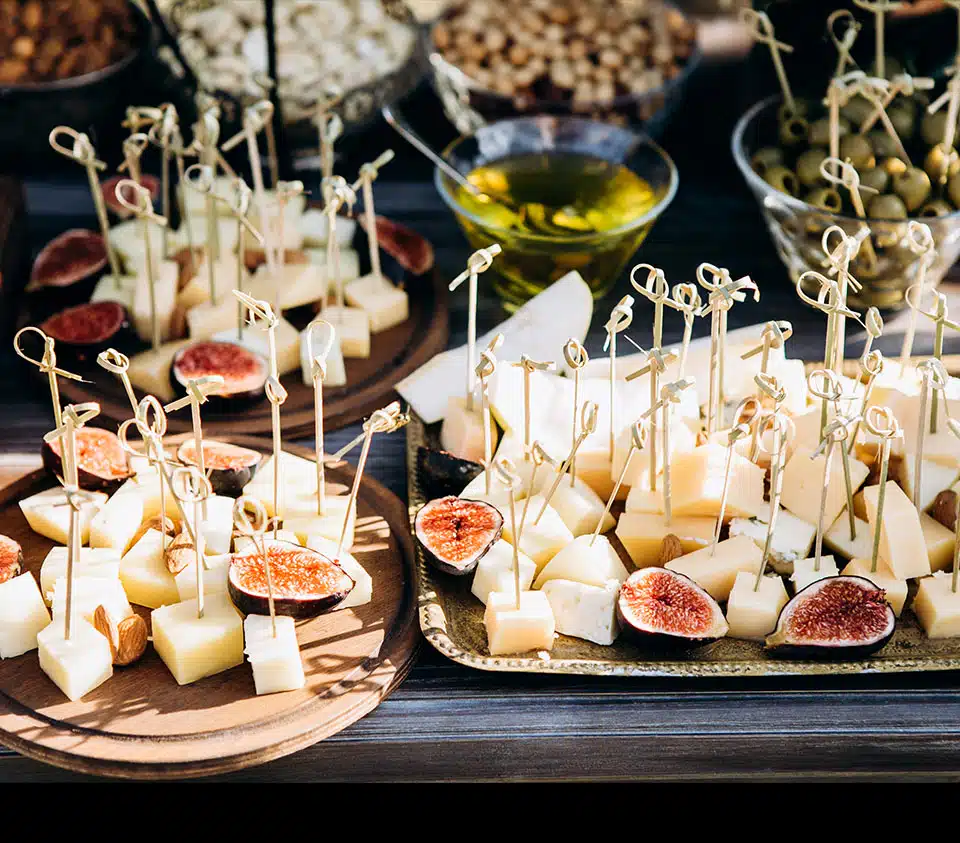 Food Pairing Ideas
Perfect for aperitif or dessert!
Appetizers
Charcuterie
Cheese board with fresh fruits
Dessert
Fruit-based and chocolate desserts