Europe is known for its wine tradition and its exceptional sparkling wine savoir-faire. From passion and a want to share that tradition we set out to find and bottle the finest sparkling in Europe.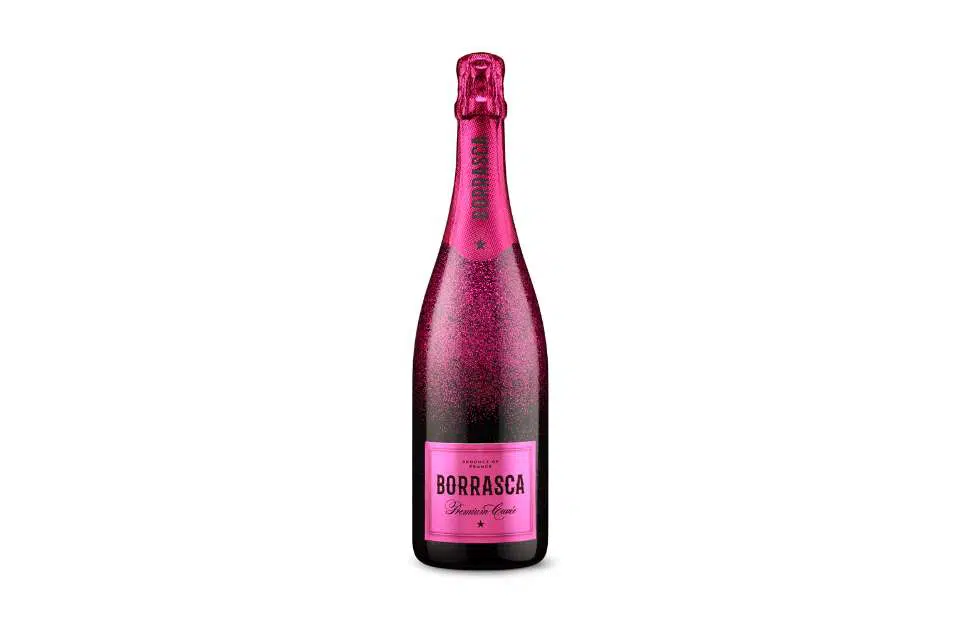 Our story
Our story started with Cava, just a sip and you'll travel to Spain, the streets of Madrid and the festive atmosphere of Barcelona. Cava and Cava Rosé will transport you to Europe's festive city. An instant success our Cava reinforced our belief that sparkling wine is a must for celebration. We then added the Prosecco to our family to reconnect with one of Europe's best-selling sparkling wine. The Traditional and well-respected sparkling wine has marked history by creating the method Charmat (steel tank fermentation) and is now one of the most popular sparkling wine worldwide. Suitable for elegant dinner parties but also picnic celebration, you can't go wrong with our Prosecco. The party is only just starting: we are launching a new luxurious product. Our boldest and most festive sparkling wine yet, from France with love, we give you Borrasca Premium Cuvée White and Rosé!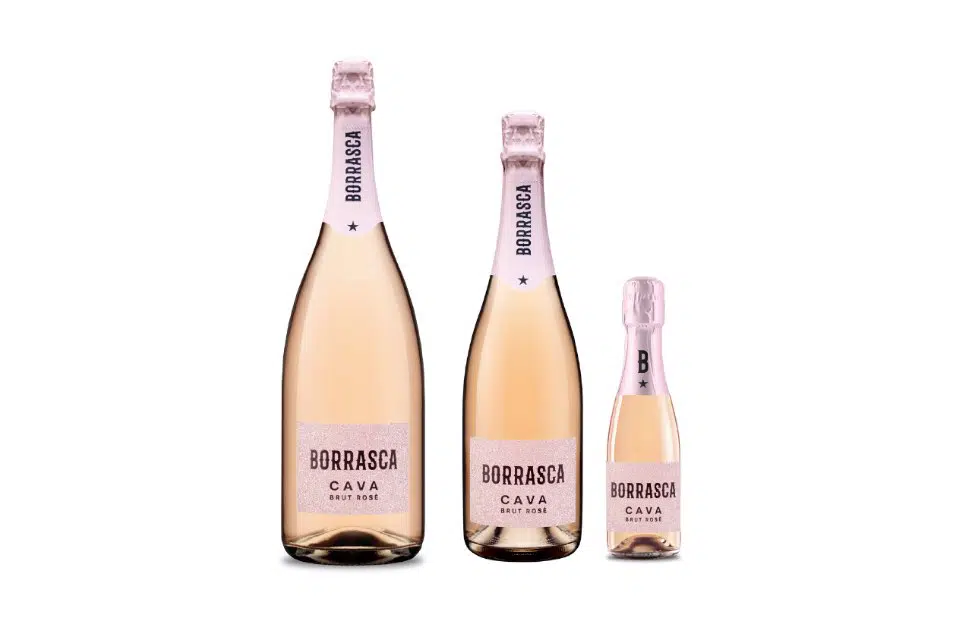 Sparkling wine's story
Drinking sparkling wine has been a festive tradition for centuries in Europe. Indeed, sparkling wine can first be seen in France in the 16th century when a French Monk started experimenting in Champagne region. A century later, sparkling French wine was a dinner party staple among French and British nobility. The popular drink even made it to the King and Marie-Antoinette's table! But French winegrowers weren't the only ones to add bubbles to wine. The 17th century also saw Italians making their own sparkling wine: Prosecco. Most exported sparkling wine in Europe, Prosecco has earned its popularity from being easy to drink and affordable. Later on, European sparkling wines were joined by Cava the Spanish took on the festive drink. The name is said to come from the cave the winegrower dug right after the first bottling as he was so happy with his first bottling.